Commercial Real Estate
Showing
6
Commercial
results from
Our Listings
in
all locations
360-362 state rd North Adams, MA
BCMLS 207416
360-362 State Rd
North Adams, MA 01247
MOTIVATED SELLER! OPEN TO OFFERS! Multiple buildings on this level, blacktopped lot on busy, main thoroughfare, Rte 2. Once an auto body shop in rear, sales shop in front, there is also a single family home in need of much repair. The 1.15 acre lot was recently surveyed and has potential for a variety of opportunities. *The source of all representation are from the seller or a public source; broker has not verified same. It is recommended that buyer independently verify all information.*
1.15 acres
7706 sq. ft.
1761 days on market
$595,000
287 south state rd Cheshire, MA
BCMLS 222106
287 South State Rd
Cheshire, MA 01225
Popular Cheshire Restaurant with amazing views of the lake.Well established with a full modern kitchen bar/pub dining room and a function/banquet room .Turn key business with full liquor license also includes an on site /off site catering service.Property is across from Cheshire lake and abuts the Ashuwillticook bike trail. Inquire about possible lease option to buy. *The source of all representation are from the seller or a public source; broker has not verified same. It is recommended that buyer independently verify all information.*
1.90 acres
3954 sq. ft.
419 days on market
$480,000
Opportunity to live and work at what you love
BCMLS 220045
17 Commercial St
Adams, MA 01220
Unique opportunity in the Berkshires. Award winning restaurant tavern & inn. Beautiful turn-of-the-century mansion, new heating system, 6 tastefully appointed guest rooms with private bath, full service restaurant and tavern with full liquor license, off street parking. Four years voted Best of the Berkshire's and recently featured in Yankee Magazine. Owner retiring. Don't miss this incredible opportunity. *The source of all representation are from the seller or a public source; broker has not verified same. It is recommended that buyer independently verify all information.*
1.00 acres
12192 sq. ft.
648 days on market
$375,000
1092 main road Stamford, VT
NEREN 4722693
Under Contract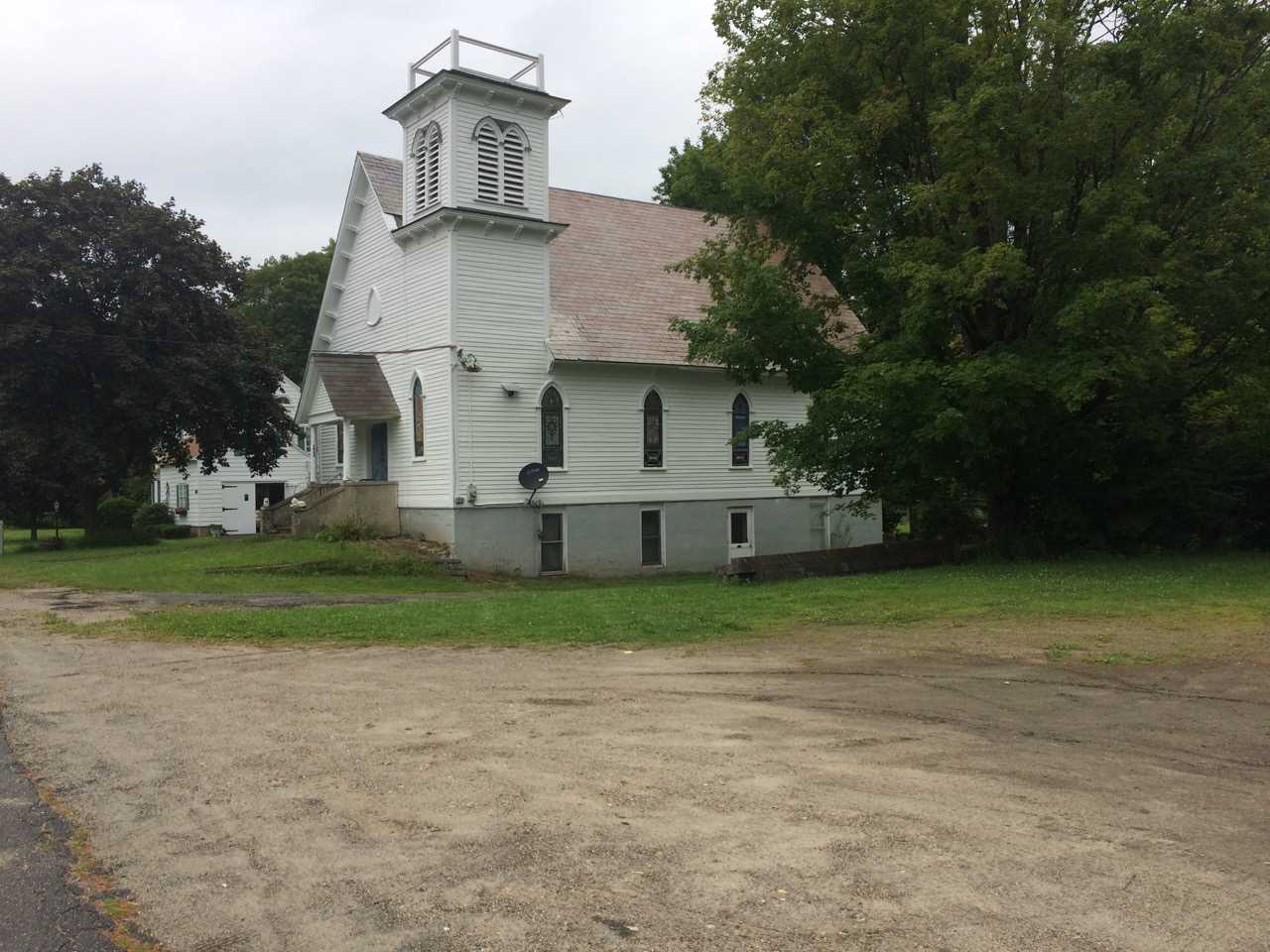 1092 Main Road
Stamford, VT 05352
Exclusive opportunity to own this unique property in a picturesque Vermont village. Situated in the center of town, just a short 10 minute drive to North Adams which has become the hub of the art community, this once ''Olde Methodist Church'' was one of the first buildings with a poured concrete foundation back in 1871! I has recently experienced many upgrades and renovations over the last 12 years. Lower level is cozy apartment, there's ample parking to live and work in small town New England!
0 bedrooms
0.50 acres
2000 sq. ft.
195 days on market
$159,900
74-76 summer st Adams, MA
BCMLS 226204
74-76 Summer St
Adams, MA 01220
Awesome potential for this mixed use building. Some recent roof work has been done. Wide open spaces on top floors could be great for artist loft apartments! Plumbing, heating and electrical all in working order.
0.12 acres
12376 sq. ft.
42 days on market
$89,000
Just take right over everything is in place for you!
BCMLS 222727
2 Gavin Ave
Adams, MA 01220
Great opportunity to own and operate this established Adams business. Offering coal and pellet stoves and fuel, livestock feed and pet supplies. Low monthly rent includes the store show room and the product storage building. Possibility to rent with option to purchase. Price does not include inventory . *The source of all representations are from the seller or a public source; broker has not verified same. It is recommended that buyer independently verify all information.*
1.23 acres
2400 sq. ft.
360 days on market
$29,900