Welcome Home!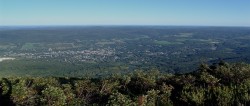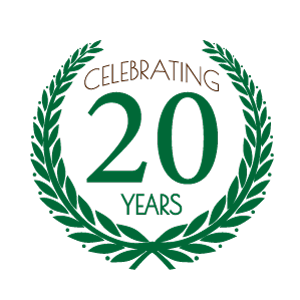 Finding a home in Berkshire County, or Southern Vermont, can be very rewarding. Steepleview makes it easy with agents that are native to this area and are well educated in all aspects of real estate. Steepleview Realty is a unique company in comparison to other Berkshire real estate companies. We are a PROGRESSIVE company using MODERN technologies with a CREATIVE staff of associates. Well known for "Getting the Job Done", Steepleview has sold real estate properties previously on the market for years with other firms and we have closed real estate transactions for buyers who never thought they could own a home.

We are members of the Massachusetts Association of Realtors, we are a fully computerized company that is connected directly to the Multiple Listing Service and the worldwide web to provide our clients and customers with up to date information with the touch of a button. When you hire Steepleview Realty you get a qualified team of real estate professionals working for you.
News from Steepleview!
ONE DAY EVENT
GET MORTGAGE QUALIFIED
Saturday February 17th
Academy Mortgage will be at Steepleview Realy Adams office all day to get you qualified for a mortgage. Pre Approvals to be issued on site, and you'll be ready to shop for a new home the same day.

Limited appointment slots call 413-743-5903 to schedule yours.
Open Houses and Calendar of Events
Upcoming
Thu Mar 22nd
4:30PM to 6:00PM