Gary Ostrander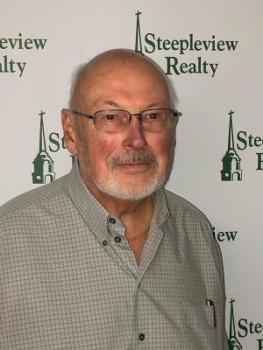 I am a long time resident of Berkshire County, having located here in 1980 from Schenectady, NY. My wife and I raised our three children in Dalton, MA. We relocated to Williamstown in 1998.
Previously I was the controller for Coakley, Pierpan, Dolan and Collins until my retirement in 2009. While at CPD&C my wife and I invested in apartment houses. Once I retired I obtained my Real Estate license to further utilize my experience and financial background.
I can assist you with finding your perfect home or help you sell your present home. Please contact me to discuss your real estate needs.